| | |
| --- | --- |
| Posted on 30 May, 2015 at 17:00 | |
The Prophetic for the "Month of June" - P.E.P.
Praise.Ease.Peace (Joel 2 vs 20 - 27, Psalm 147 vs 1 - 20)
- It is a Month of Recovery: You shall recover all that the enemy thought has been destroyed.
- A month of Healing: Hurting hearts shall be healed, broken and damaged spirits of those desiring restoration shall be healed and restored.
- Like the woman with the issue of blood, I shall dry-up everything/every situation that has caused you shame saith the Lord.
- Many will experience my love in their hearts like never before.
- The more you Praise me the more I will Raise you saith the Lord
All glory and honour be to our Lord God forever, AMEN!
‪#‎codm‬ ‪#‎JesusisLord‬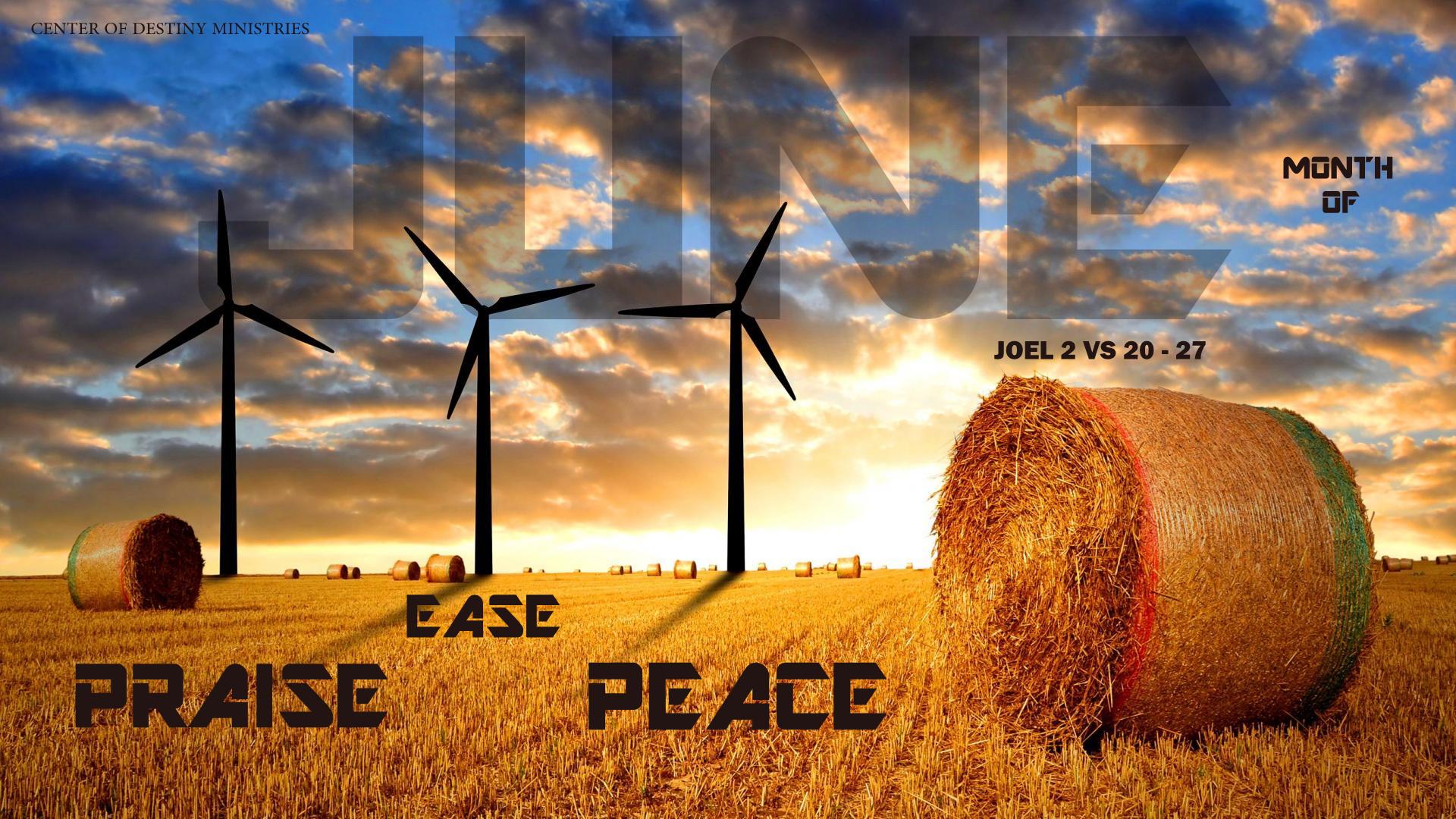 Categories: None